4:44 though.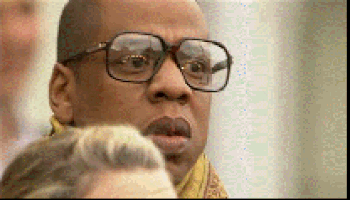 expecting to bob my head like this...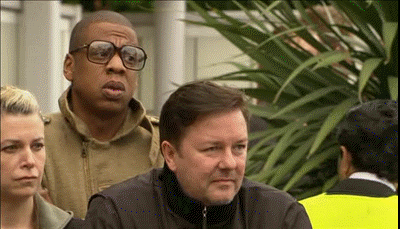 I had to take it slow and listen thoroughly.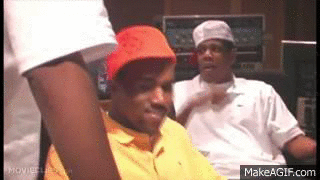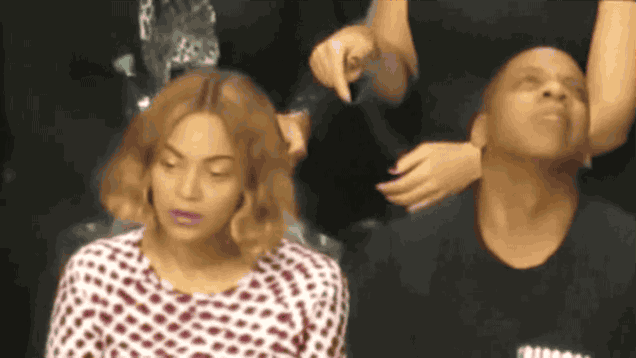 wins when the family fueds.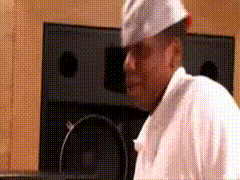 and bobbin' my head to shit that I can't relate to like...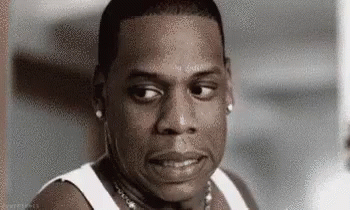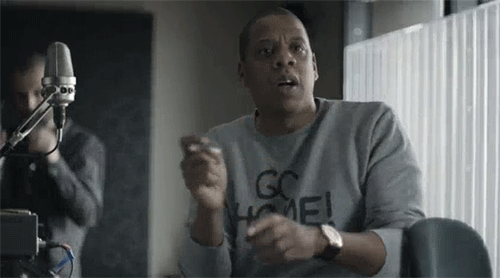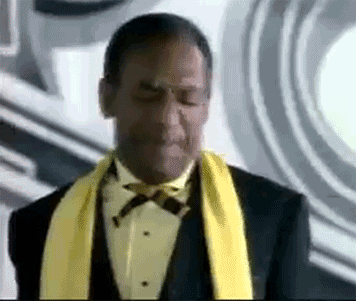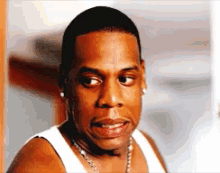 he used his platform & status to drop some life advice that often go untold (and ignored) in the African-American community.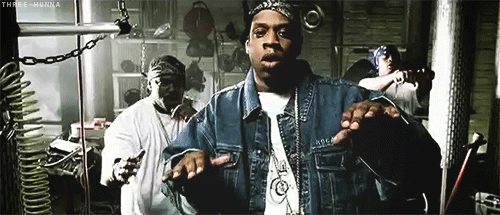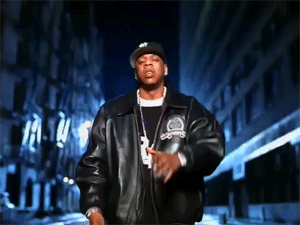 "I can't listen to that new Hov."
- niggas that don't like progress and change.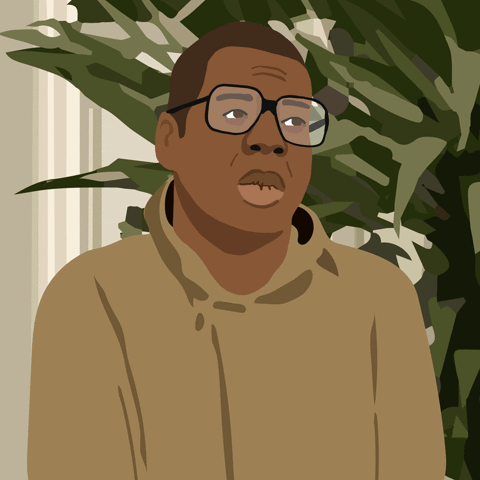 Digital darwinism. Adapt.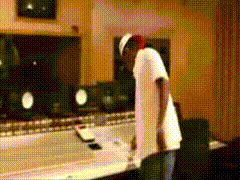 listening to shit in studios can change your perspective on music in general. You can feel the bounce.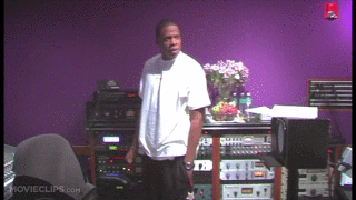 Final review: It jams. Shut up.